3rd June 2019
We had a wonderful time on our trip to Austerfield. We did some minibeast hunting and some pond dipping. The children all said they'd had a wonderful day.
21st March 2019
We did lots of talking about how we need to look after the chicks. We thought about what we needed to provide for them to hatch, grow and survive.
We were all excited to see the eggs hatch and have a hold of the new chicks.
7th March 2019
We all loved dressing up for World Book Day. We looked great in our costumes!
5th March 2019
We loved learning about how to make pancakes. The best part was trying them!
1st March 2019
We enjoyed our visit to Bassetlaw Museum and found out lots about life in Victorian times. We looked at the lives of rich people who lived in the big house and the lives of their servants.
14th February 2019
We had a wonderful afternoon spending 'special times' with our loved ones at our I Love You day. We feel very loved.
Thank you to all of the grown-ups who came to enjoy the afternoon with us.
13th February 2019
Oak and Willow Class enjoyed trying out all the equipment at Retford Gym today!
8th February 2019
We had a lovely time with Partake Theatre looking at armour, playing with medieval toys and mixing up medicines as an apothecary.
4th February 2019
We loved trying noodles, prawn crackers and soy sauce for Chinese New Year. We even had a go at using chopsticks!
January 2019
We have been very lucky to work with Retford Gymnastics Club. We have loved learning new skills and finding different ways to move around the apparatus.
December 2018
We loved playing games, dancing and eating party food at our Christmas Party!
December 2018
We are so proud of all of Oak Class for doing such an amazing job in their Nativity.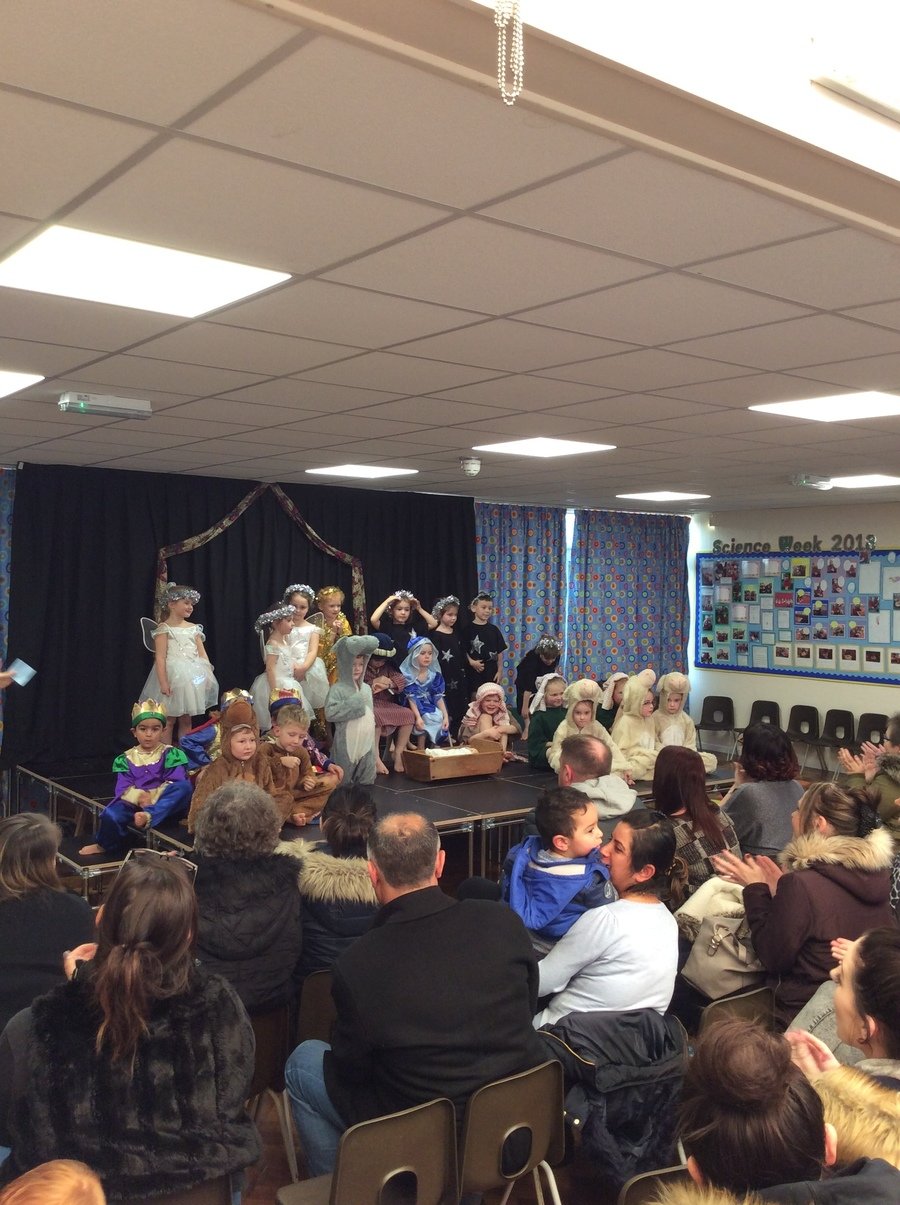 December 2018
We enjoyed letting our creative sides shine when Mrs Slack came for an Autumn themed craft day. We explored autumnal objects, painted hedgehogs and made our own clay owls.
December 2018
We loved meeting the reindeer and finding out lots of interesting facts! We were all brave enough to have a go at feeding them some lichen.
7.11.18
We had a wonderful time learning all about Diwali and trying some Indian Dancing with Sunita.
25.9.18
We had a fantastic day on our school trip to White Post Farm - we loved meeting the animals, feeding them and handling some of them.