School Clubs and Extra Curricular Activities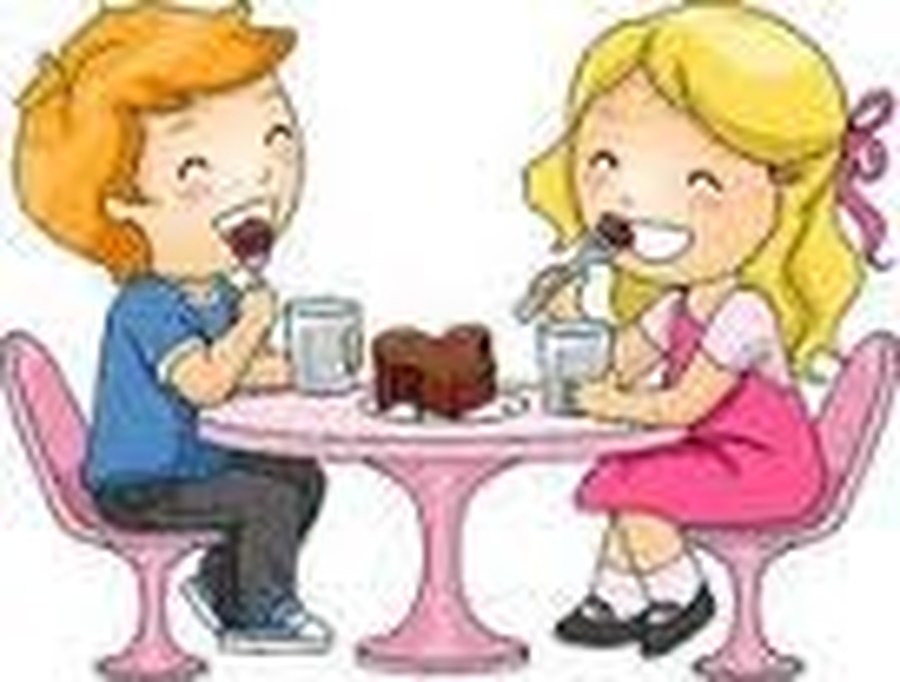 Breakfast Club
An exciting opportunity available to you every morning from 8am! Pupils can come and eat breakfast with their friends, read to an adult and play with exciting and stimulating resources before the school day begins! - £3 per session.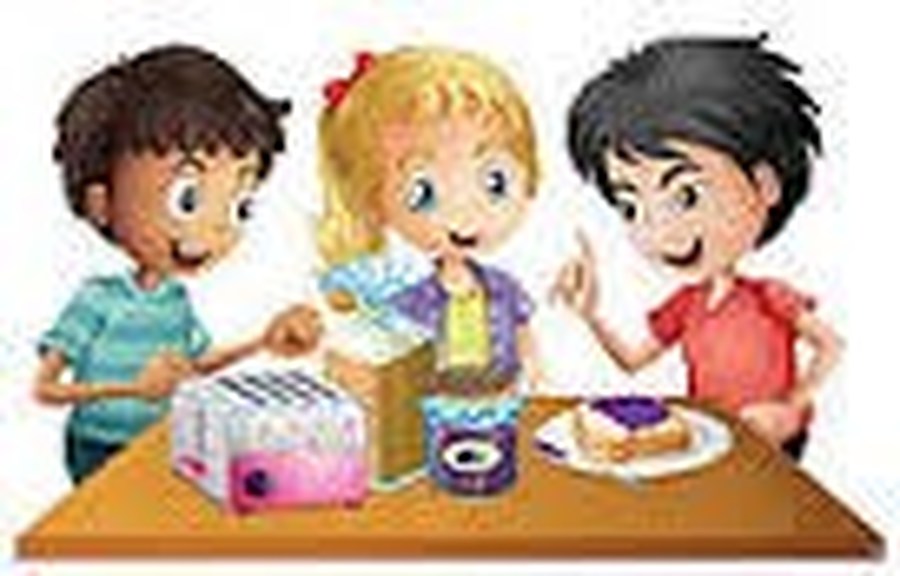 Lunch Club
The children in Acorn class (Nursery) are invited to attend our daily Lunch Club. This takes place every day from 11:50am until 1pm for morning children & 11:15am until 12:30pm for afternoon children at a cost of £2 if you bring your own sandwiches and £4.60 if you have a school dinner. The children sit in the dining room making it a fantastic transition opportunity and experience!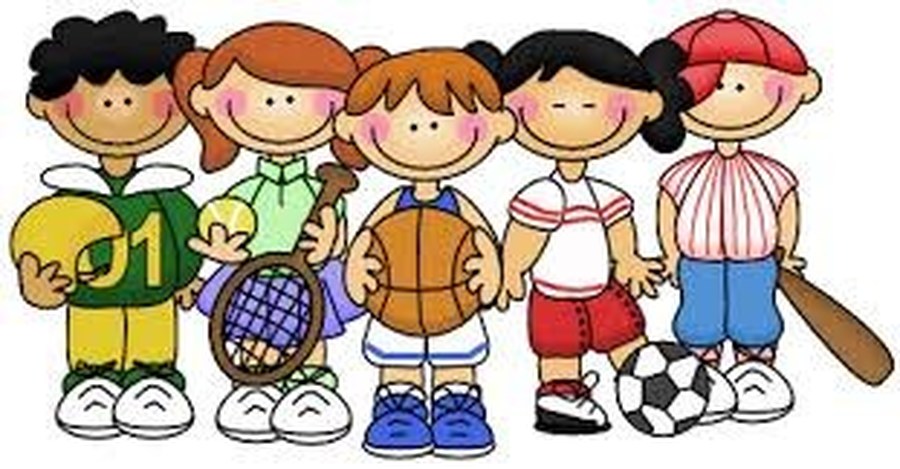 Sports Club
Why not stay at after school every Wednesday and take part in our weekly Sports Club? The session runs from 3:20pm until 4:30pm and is provided by Michelle McManus, qualified sports coach. The cost for this is £3 per session. This club is extremely popular!!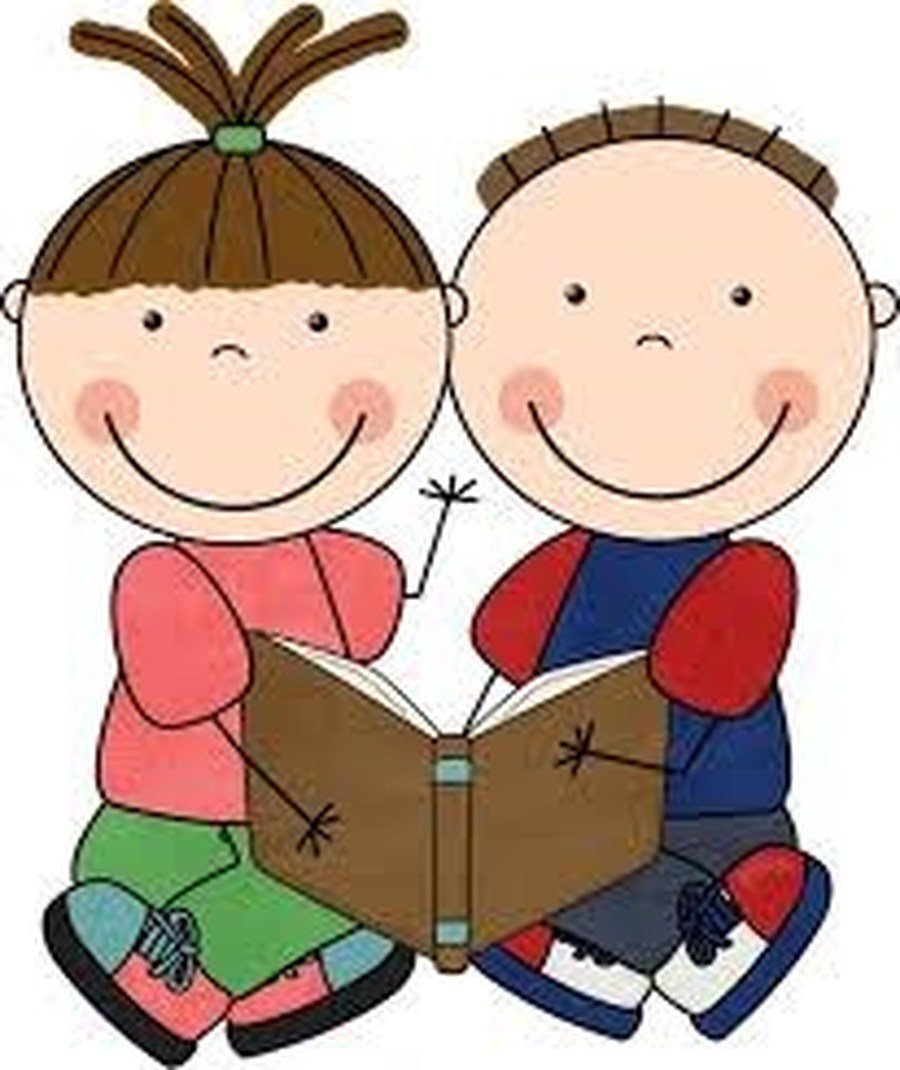 Our After School Club runs on:
Monday, Tuesday, Thursday and Friday:
£6 until 4.30pm (including a substantial snack, eg. crumpets)
or £9 until 5.30pm.
Wednesday:
Oak, Willow and Rowan children can go to Sports Club until 4.30pm for £3 (payable to Michelle at the end of the session).
Please book and pay on ParentPay.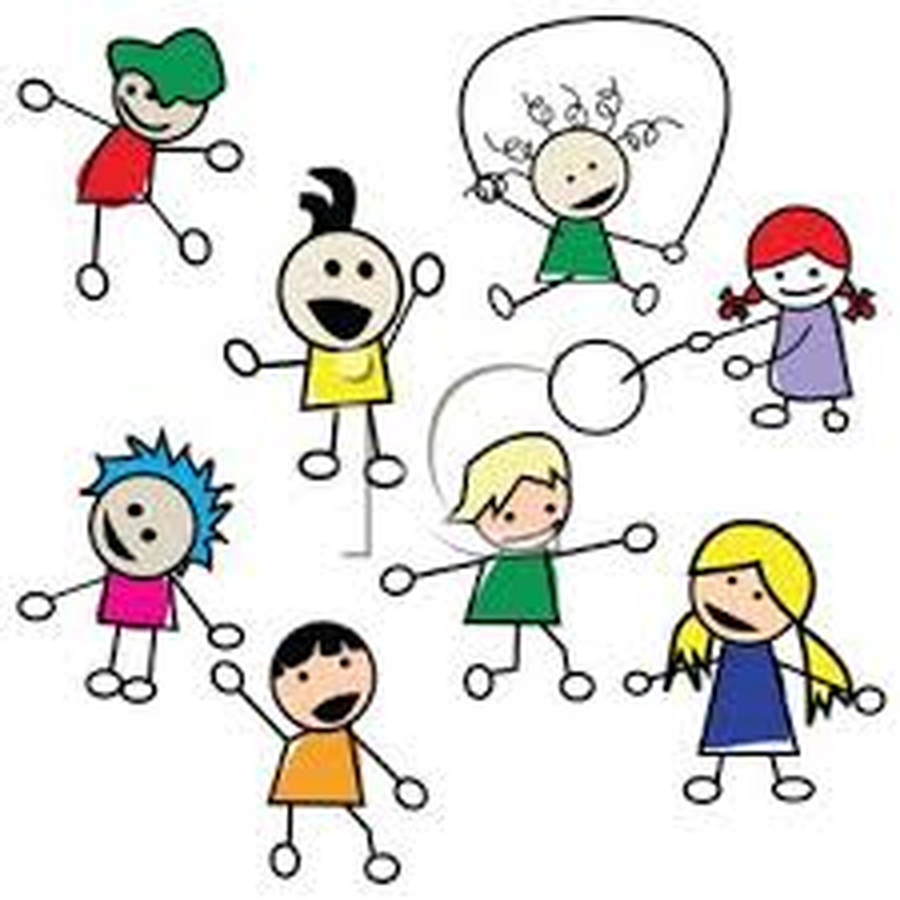 Additional Sports Clubs
Additional Sports Clubs: Funded by PE and School Sports Government funding, every full time child will have the opportunity to access at least one additional after school sporting activity throughout the school year in an exciting range of sports such as netball, athletics, tag rugby & kwik cricket.