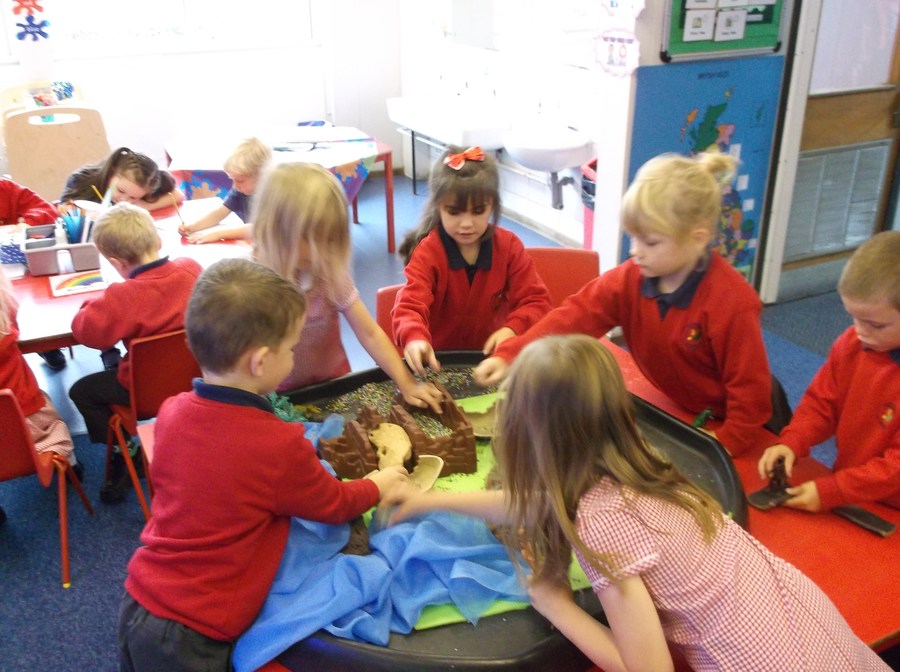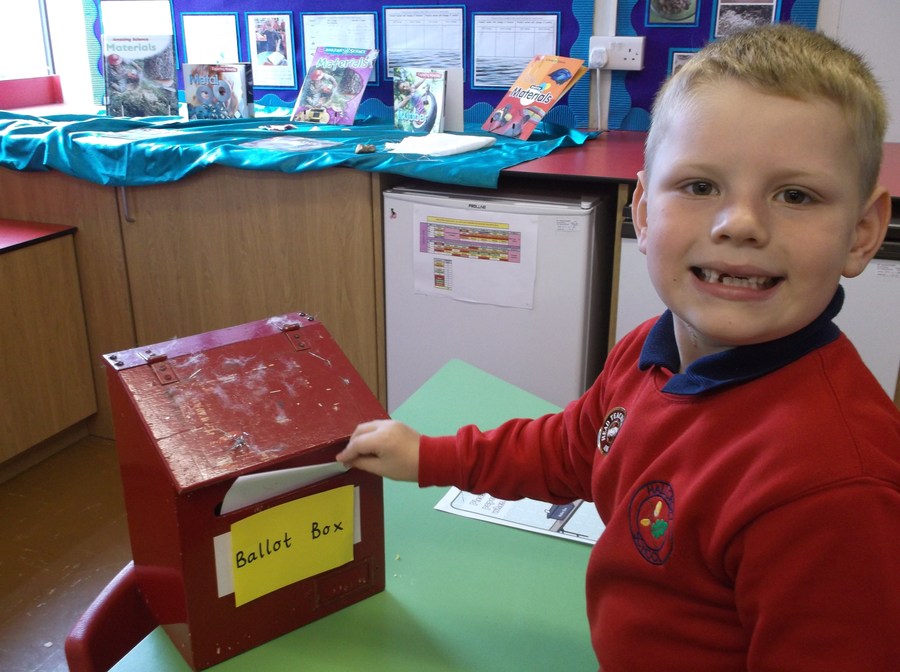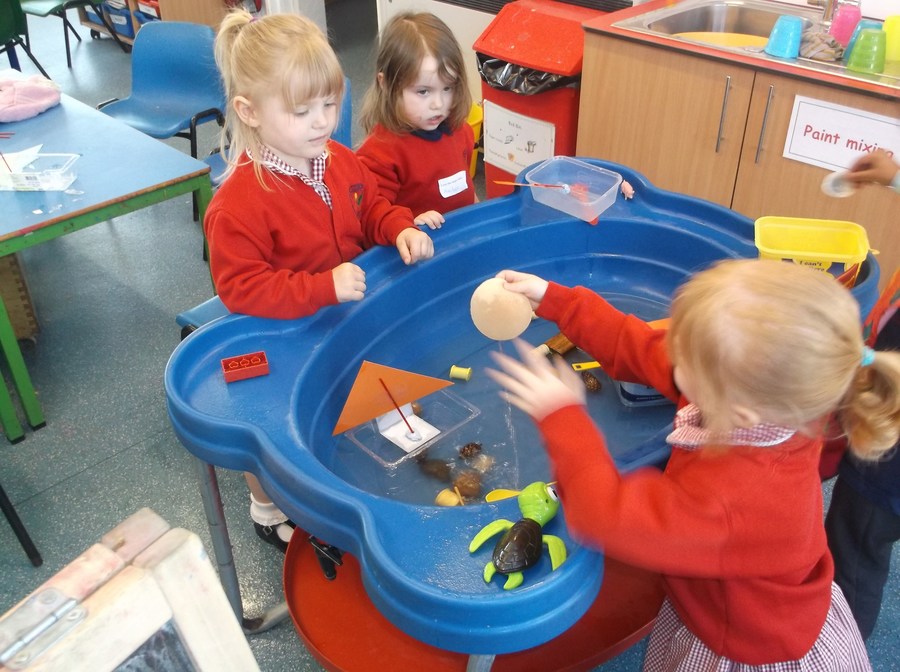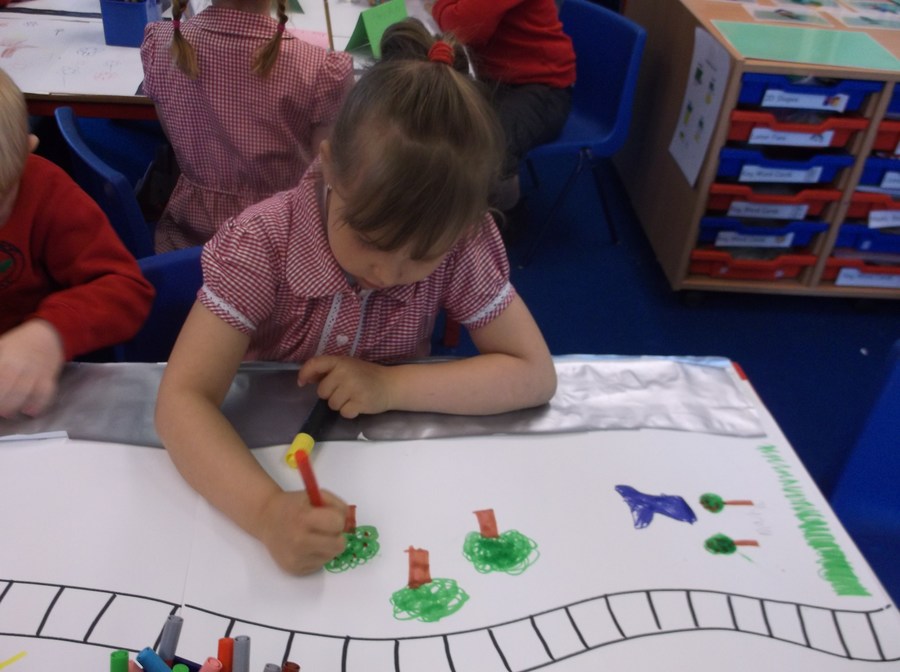 A school where the teaching and learning is child centred, stimulating and exciting to enable each child to develop an enjoyment for learning and achieve their best.
A school where each child feels like they are valued, listened to and important as a unique individual.
A school which plants seeds in children's minds to enable them to grow into independent, confident learners with enquiring minds, who love learning in and out of school.
A school where all children feel happy, safe and secure.
A school which provides and promotes equal opportunities for all.
A school which celebrates success and helps every child discover their individual strengths.
A school where families are welcomed, supported and encouraged to work with the school to achieve the best for their child.
A school where children develop self esteem, confidence, resilience, self worth and a sense of responsibility.
A school where children's good behaviour supports their learning and they show respect, tolerance and care for each other.
A school with good community links which are well used to enhance the children's education.