Democracy
Making decisions together
We respect and listen to each other. The children help to make the class rules and they are expected to contribute and cooperate with them.
The children to know their views count, they value each other's views and values and talk about their feelings.
We take part in activities that involve turn-taking, sharing and collaboration.
Children are given opportunities to develop enquiring minds in an atmosphere where questions are valued.
The Rule of Law
Knowing right from wrong
Children understand their own and others' behaviour and its consequences, and learn to tell right from wrong.
The children help to create the rules and the codes of behaviour, for example, to agree the rules about tidying up and ensure that all children understand rules apply to everyone. We use our tidy up music to get everyone to join in.
Children understand that the rules are there to protect us, that everyone has a responsibility and that there are consequences when rules are broken.

Individual Liberty
Children should develop a positive sense of themselves. We provide opportunities for children to develop their self-knowledge, self-esteem and increase their confidence in their own abilities.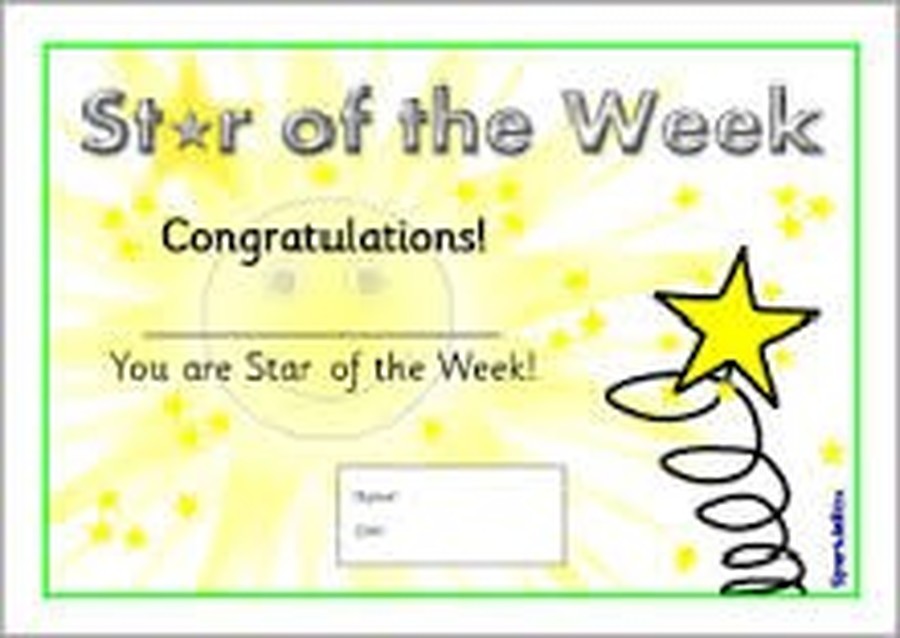 Children are actively encouraged to make choices, to manage risks, through our provision of a safe environment and empowering teaching.
Children are given opportunities to resolve conflicts effectively.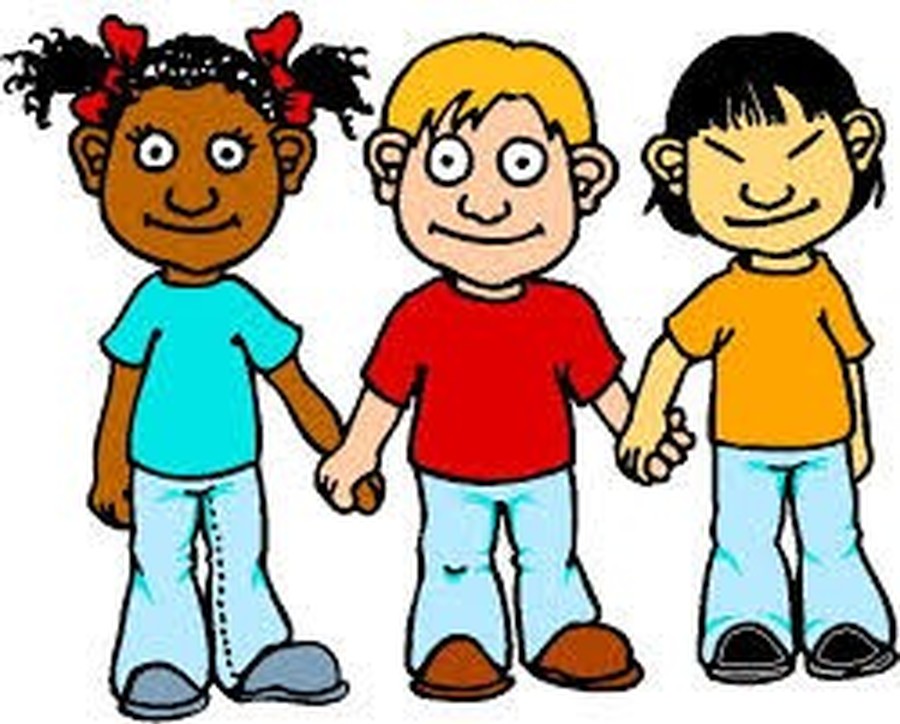 Mutual Respect
We value all of our children and families. We celebrate our cultural and religious diversity and promote mutual respect. We display our culture wheel to show the importance of the differences in culture of all the children in our class.
Children learn to respect through caring, sharing and listening to others. Children are helped to understand how actions and words affect others, through group time and our social stories.
All children, including those with special educational needs and disabilities, are valued for their individuality and supported to achieve their best.
Children are taught that life is not the same for everyone and we support charities such as 'Red Nose Day', 'Children in Need', 'Macmillan Coffee Morning' and 'Bassetlaw Food Bank'.
Tolerance of those of different faiths and beliefs
Children begin to understand different faiths and beliefs by learning about a range of celebrations throughout the year.
Children have the opportunity to dress-up in clothes and try different foods from other cultures.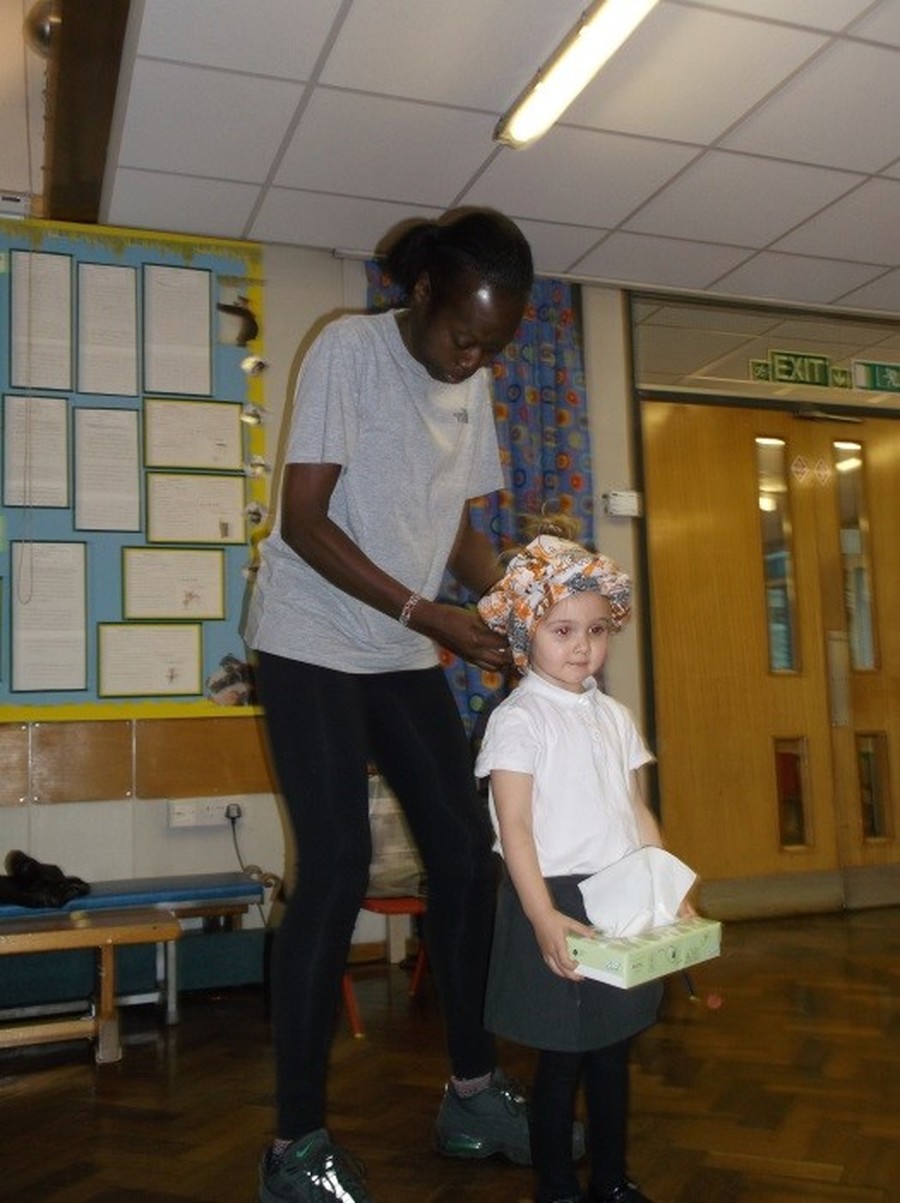 We ensure that posters, displays, messages of welcome reflect a wide range of languages and cultures.
We promote courtesy and good manners towards all.