PE and School Sport
at Hallcroft Infant and Nursery School
Please click on the image above to view photographs of our most recent sporting activities.

At Hallcroft Infant and Nursery School we want our children enjoy a range of sporting activities. We aim to develop a love of sport and the desire to live a healthy lifestyle. We are also working towards, through staff CPD, the capacity for high quality sport and PE teaching in future years which is highlighted in our School Development Plan.
We aim to broaden the children's range of sporting experiences both in and after school by providing clubs such as multi-skills, football, dance, gymnastics and rugby.

PE is good fun (Tilly) PE makes me not want to watch as much TV and do more sport (Megan) Winning is good but sometimes you have to lose (Lily)

We have enjoyed taking part in special activities such as African Ark dance workshops.
The children in Year 2 swim weekly in the spring and summer terms. The children really benefit from these sessions and have lots of fun. They also make lots of progress and gain lots of swimming badges.
Elizabethan Collaboration Dance Festival
We have enjoyed taking part in opportunities created by the Elizabethan Family Collaboration such as the Dance Festival which was attended by Willow Class and Rowan Class.
Gymnastics fun with our friends from Carr Hill School
As part of our transition work our Year 2 children attended a Gymnastics Festival at Retford Gymnastics Club with Year 2 children from Carr Hill Primary. They had a brilliant time and went on some very exciting apparatus!
Elizabethan Collaboration Multi-Skills Festival
A group of children in Year 2 had a fantastic time taking part in the Elizabethan Collaboration Multi-Skills festival at Ranby Primary School.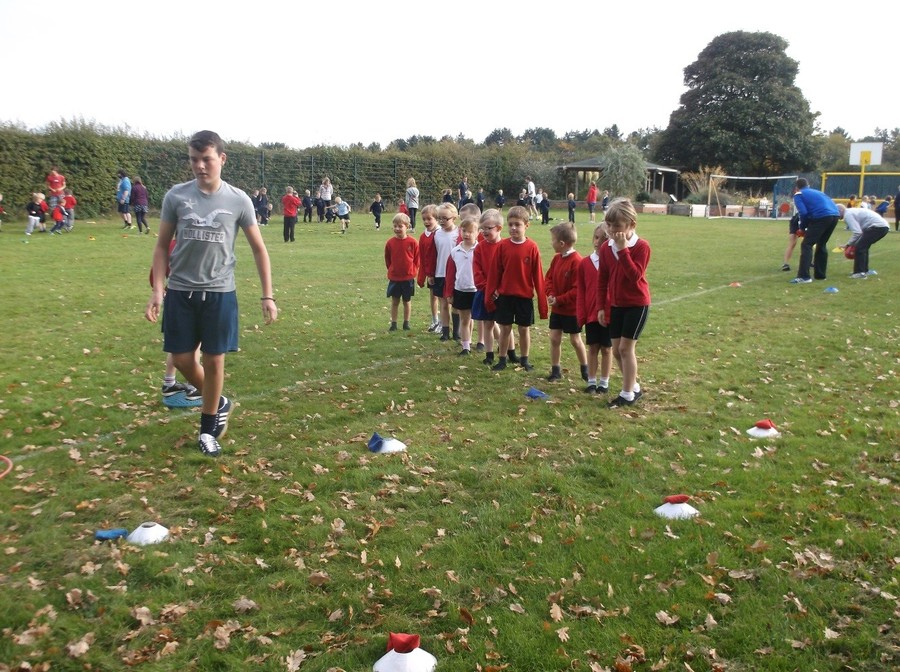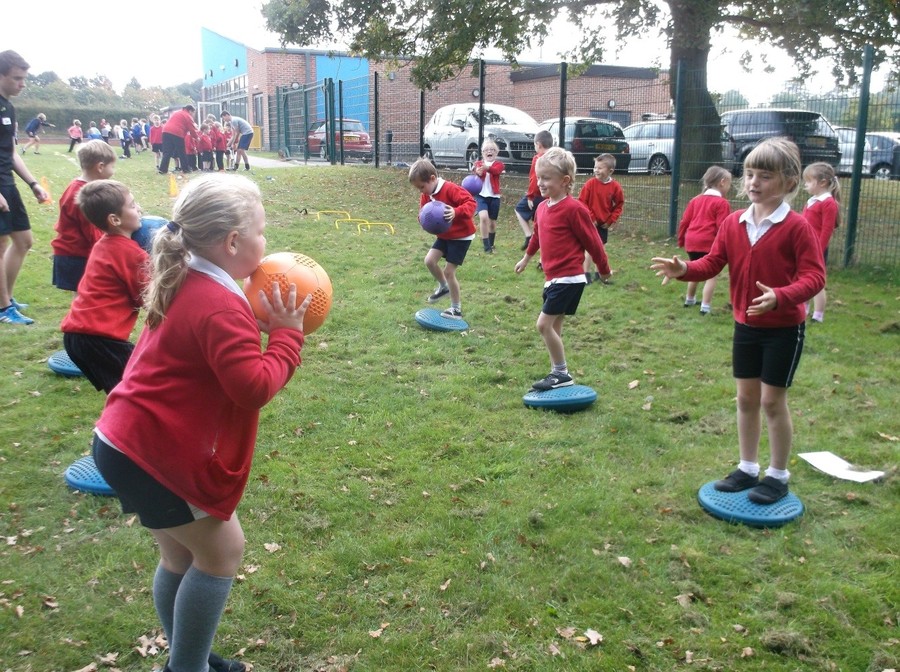 As part of the PE collaboration with the Elizabethan family of schools, the children took part in baseline assessments to see how well they are doing in PE.